Wanting to zing your LED project? We are the big fun of this Amber LED!
This Amber 5mm LED got the highest brightness on Amber Through-hole diffused 5mm led and its wavalength is among Red led and Yellow led, which is got a range between 595nm - 615nm. The color of Super Bright 5mm Amber LED will more yellow than 595nm LED and more red than 620nm led. Orange LED can also be called amber LED.

Brightness: 10000-15000 mcd
Place of origin: Shenzhen, China (Mainland)
Type: 5mm Amber LED
Power: 0.06W
Working lifespan: More than 80,000 hours
Base material: Pure gold wire and copper supporter
More 5mm LED: 5mm Red Through-hole LED, 5mm Green Through-hole LED, 5mm Blue Through-hole LED, 5mm pink Through-hole LED and so on.
Highest brightness Amber 5mm LED 600-610nm

: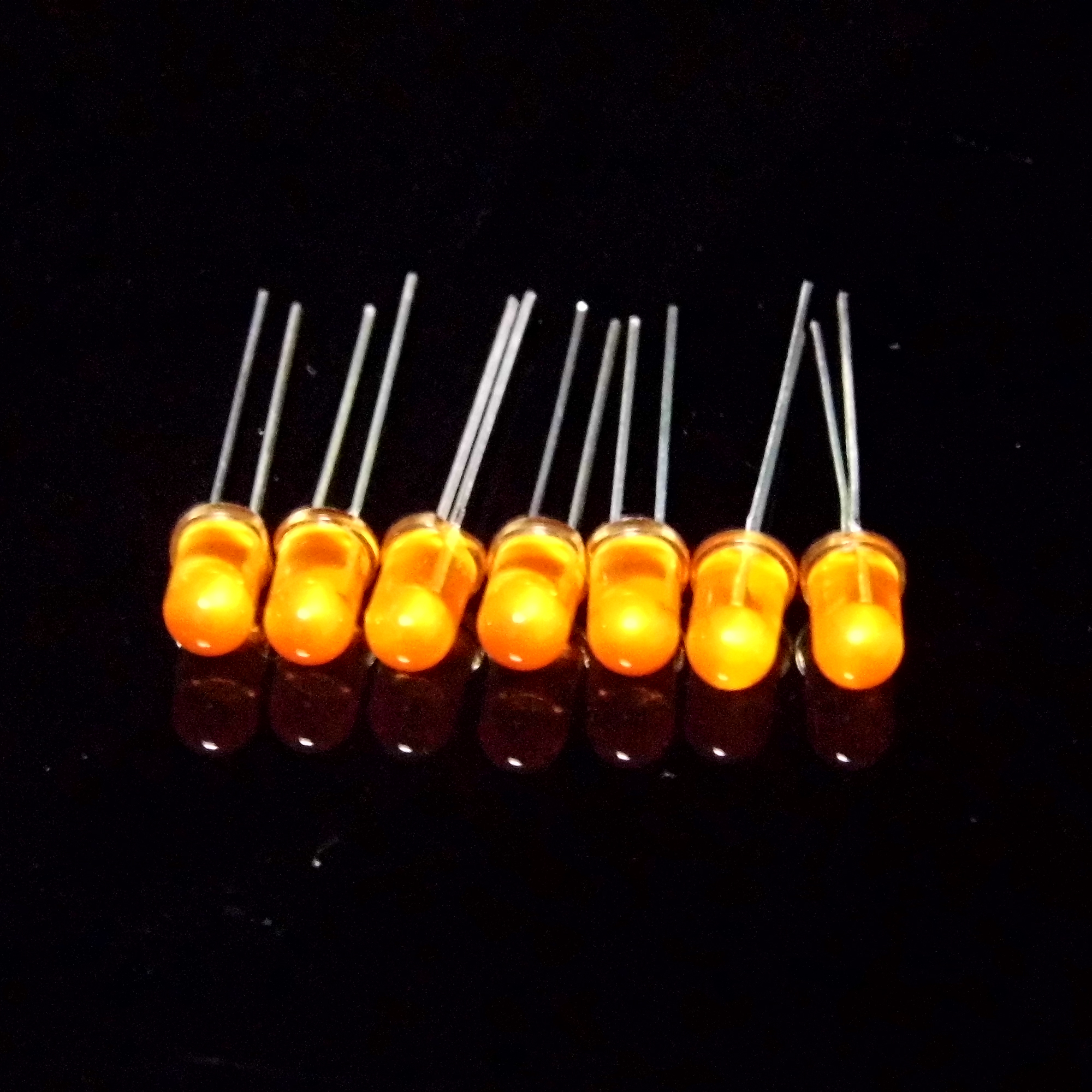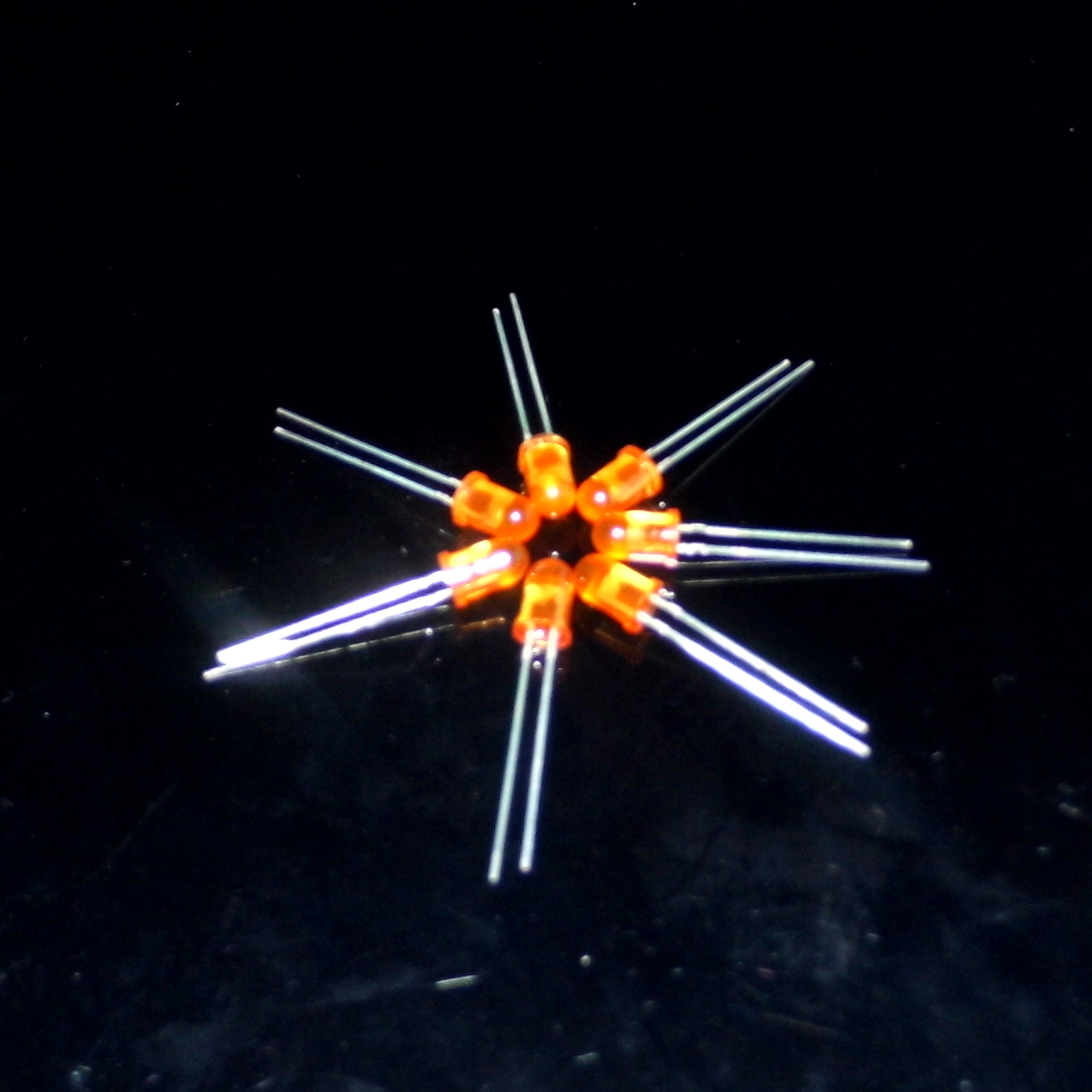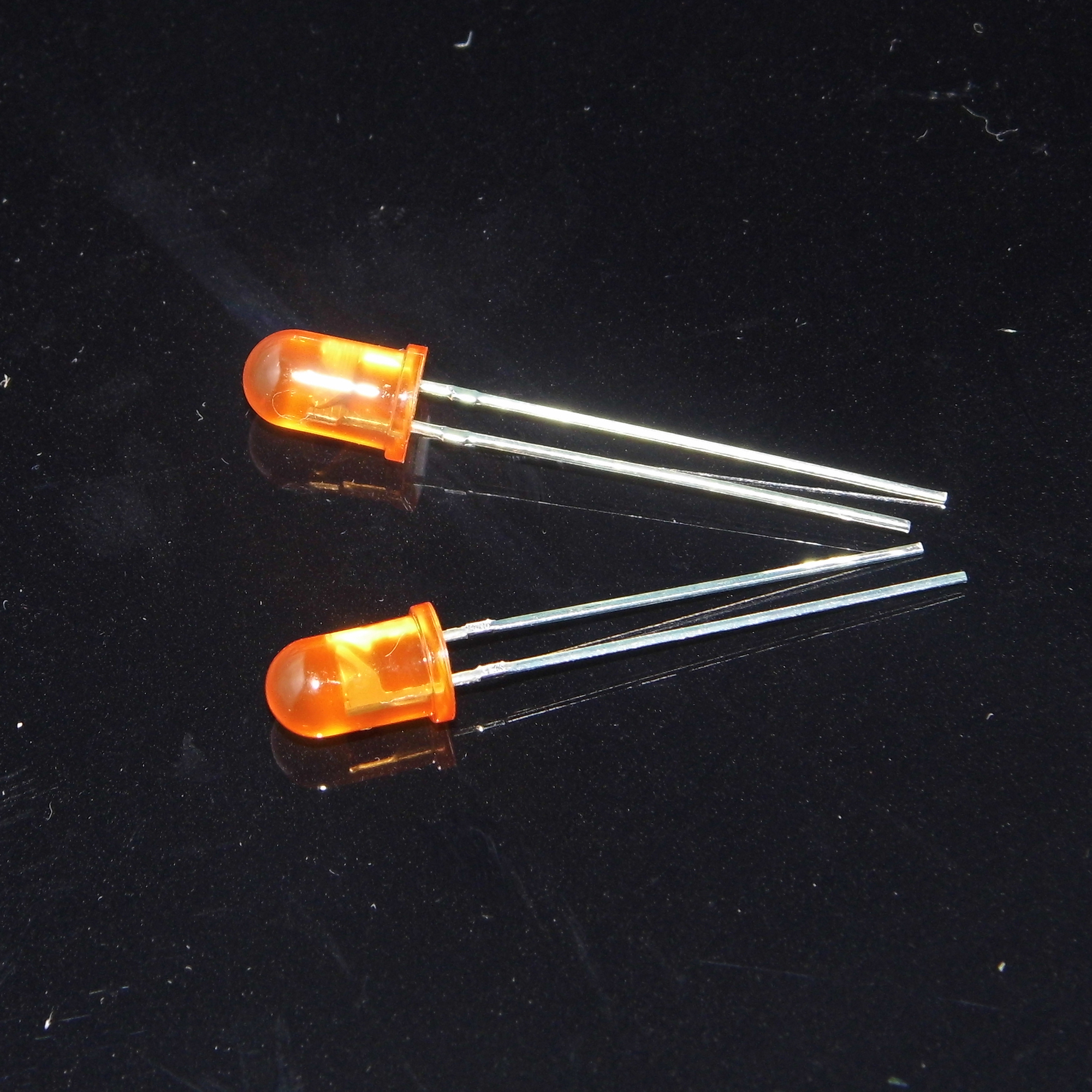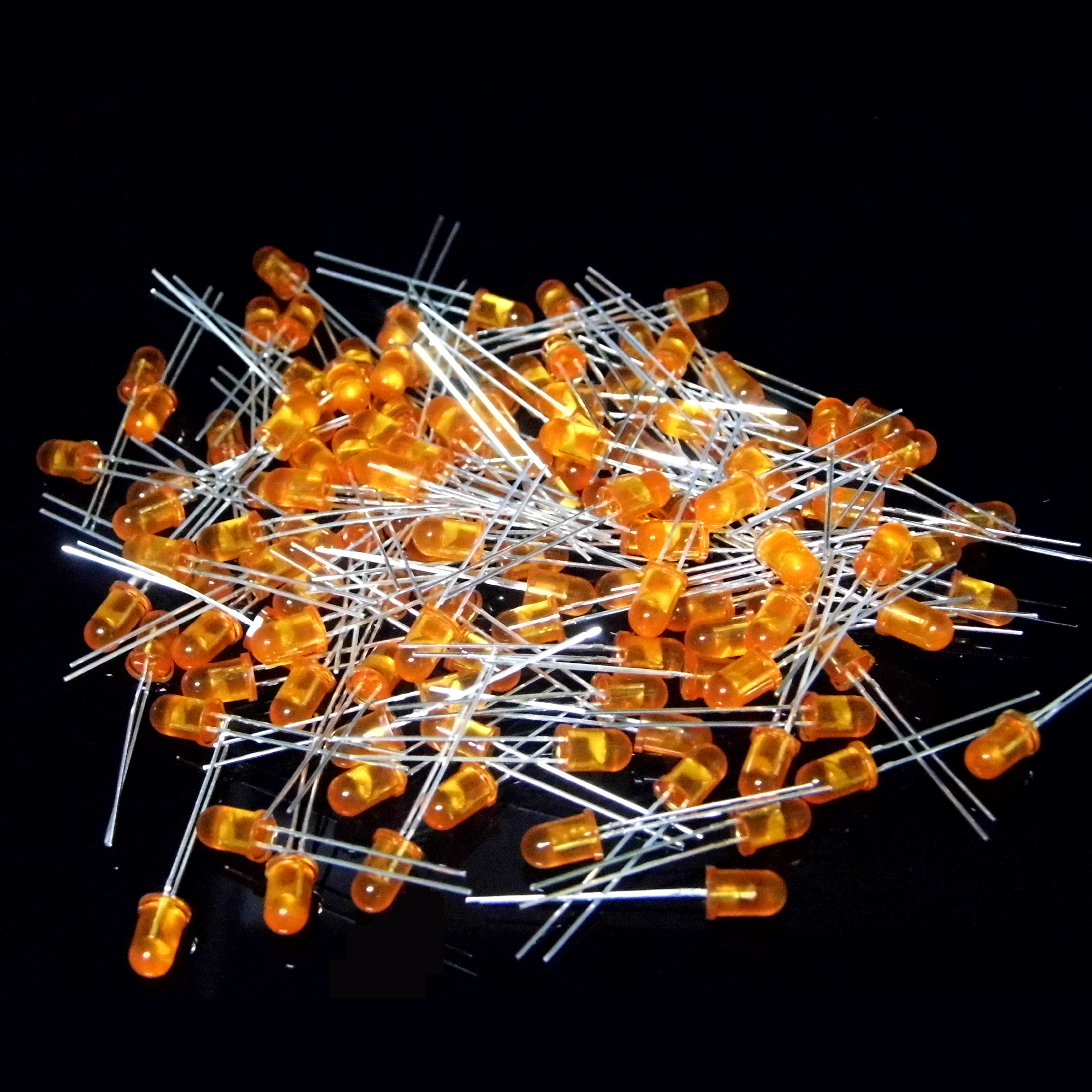 Size of 5mm Amber

LED nm: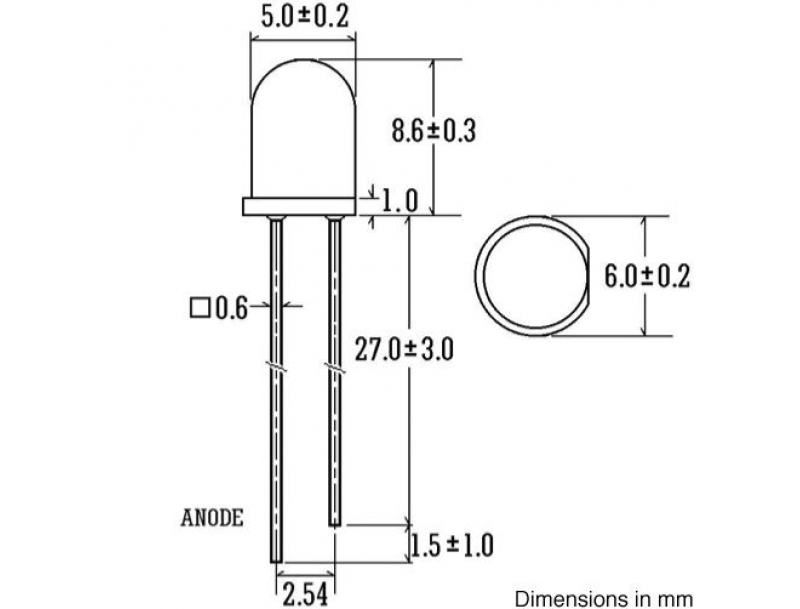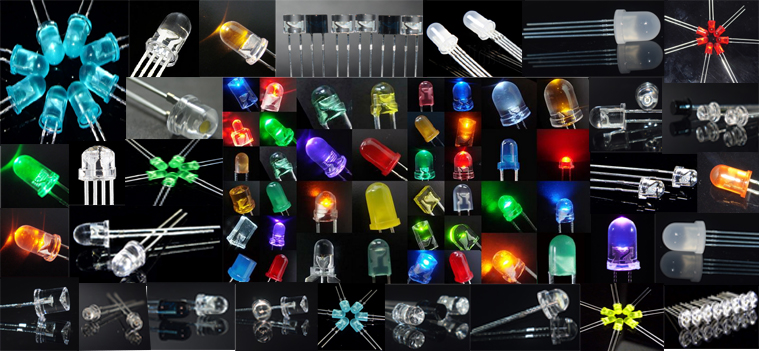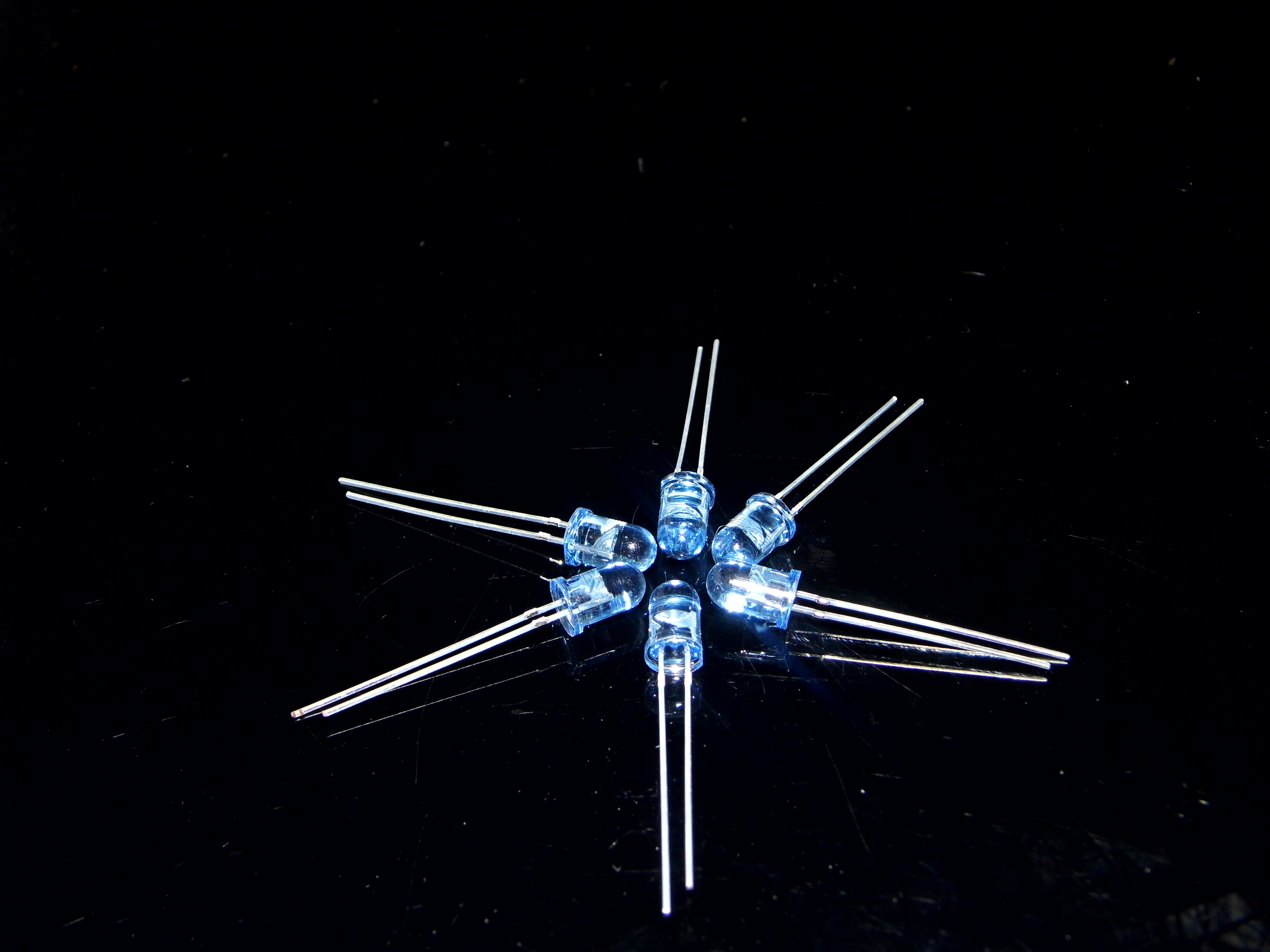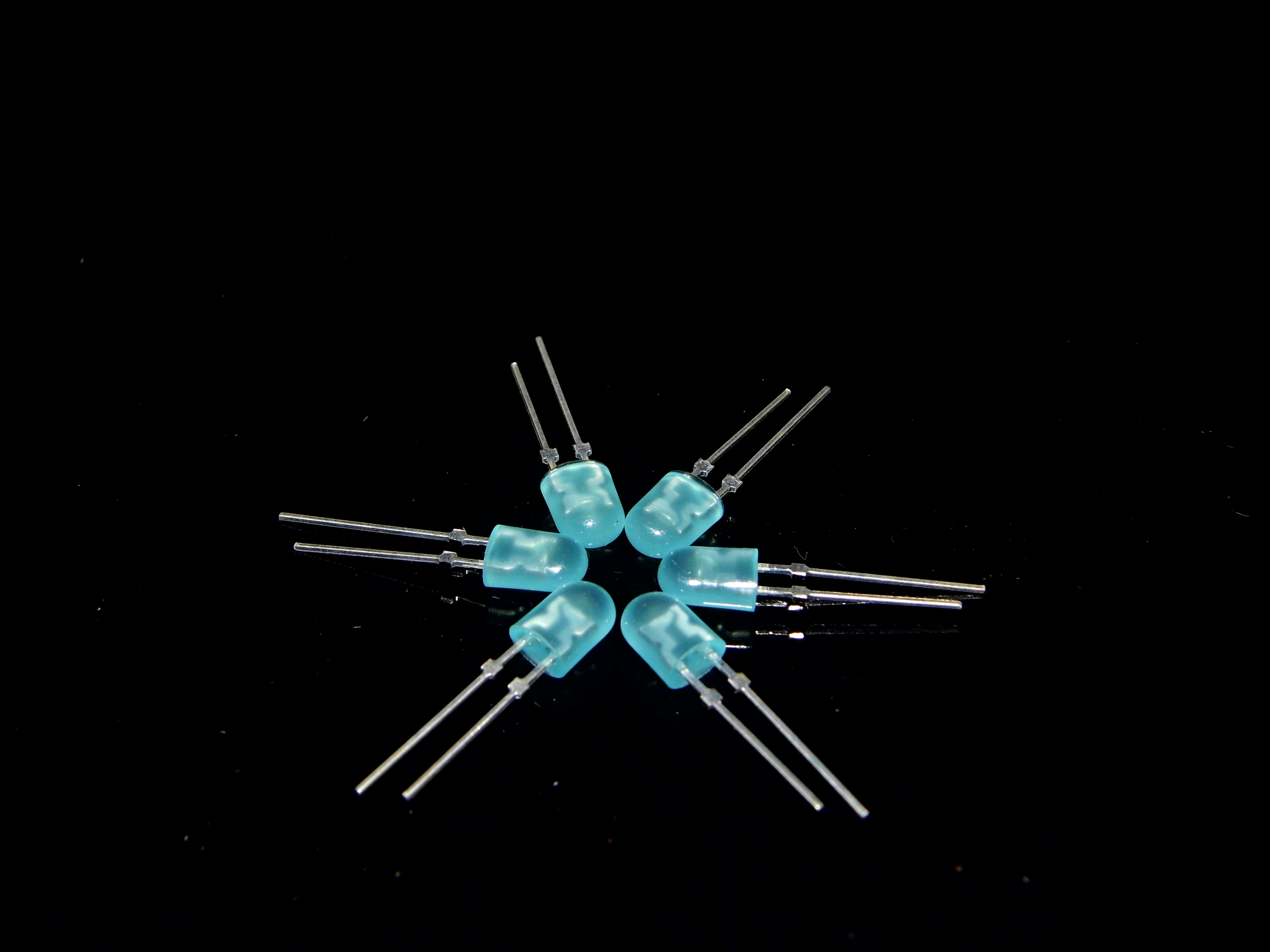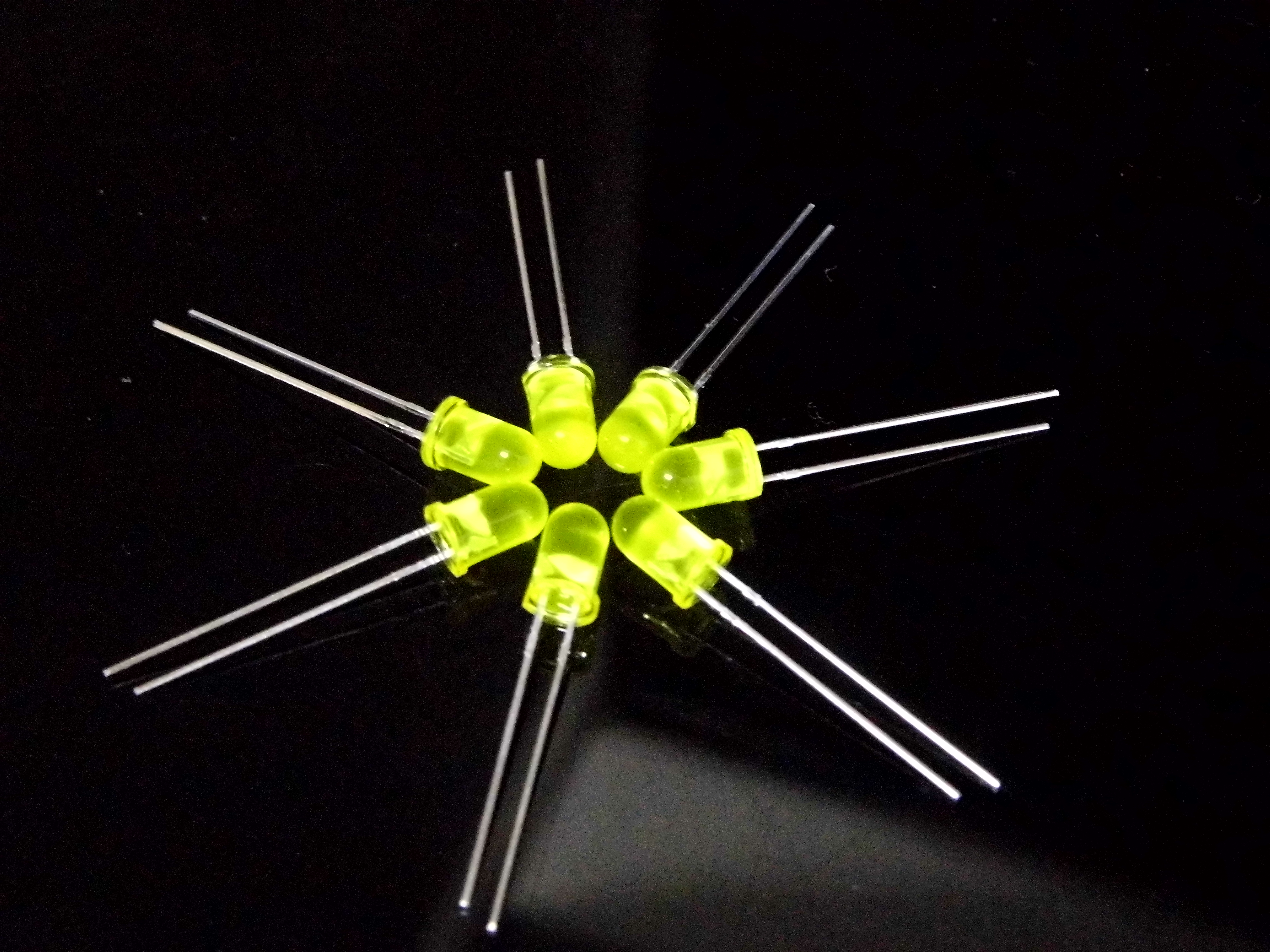 Certifications:
GB/T19001-2008/ISO9001:2008, RoHS, CE, SVHC (REACH), EN62471
Warranty:
Regard warranty, if the product is used in normal circumstances, we give FIVE years guarantee.
PRODUCTOS POR GRUPO : LED ámbar